Creating the best Care Plans for our Residents

Care Plans are essential to the high quality of care provided and the general well being of all our Resident's
White Lodge & St Helens Care Home aims to deliver the highest quality of Residential, Dementia, Sensory impairment, Palliative and Terminal Care for all residents.
Our care is planned, person-centred and is delivered by our caring well trained team.
The staff use a computer based Care System called "Nourish" for all our care notes, assessments, alerts, monitoring and evidencing.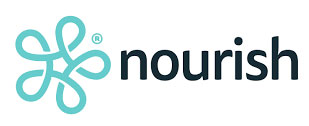 The system provides a smart care management software that saves time, improves administration and enhances the quality of care provided.
Nourish is a CQC compliant software ensuring that the highest standards of care can be met at all times.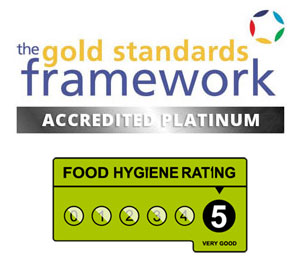 Pre-Admission Assessment

Pre-admission assessments are a very important tool for us when planning residents care. This initial assessment enables us to gain in depth knowledge and the specific needs to ensure a comprehensive care plan is put into place so that the staff at White Lodge & St Helens Care Home are adequately prepared for the first day of admission.
Ongoing Assessment

To ensure each resident has the best care during their stay, individual care plans are reviewed and updated as a resident's care needs change and we encourage families of our residents to play an active role. The care plan acknowledges; key life events, careers, hobbies, interests, likes and dislikes of the individual.
Families input is Important

White Lodge & St Helens Care Home encourages families and those close to our residents to play an active role in the care planning process. This not only helps the residents's well being but also gives families and those close to residents a sense of inclusion in the overall care.