Family owned Care Home in Bournemouth for over 37 years

White Lodge & St Helens Care Home has been owned and run by the Higginson family for over 37 years

White Lodge is one of the oldest buildings in Boscombe and was built in 1883, its history is varied and was once a Spanish Ambassador's residence. Over the years it has been a midwifery hospital and hotel, prior to John and Christine Higginson purchasing the premises in 1983.
The home is run by the second generation of the Higginson family, with Karen, Peter and Caroline involved in the daily running of the Care Home.

A warm environment for Residents
The home has plenty of its original character and has been sympathetically adapted to create a warm, friendly environment for its residents.
High Standards of Residential and Dementia Care
The Higginson family and the whole team of staff pride themselves on the high standard of care delivered to residents and the facilities and services provided.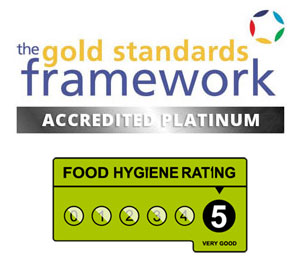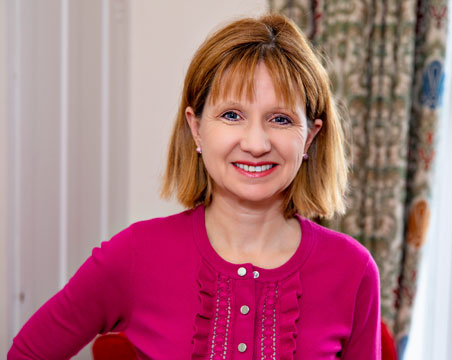 Karen
Karen qualified as "Registered General Nurse" (RGN) in 1989 and has experience of working in hospitals and care homes for over 35 years. Karens main role is pre-admission assessments and care planning for prospective residents.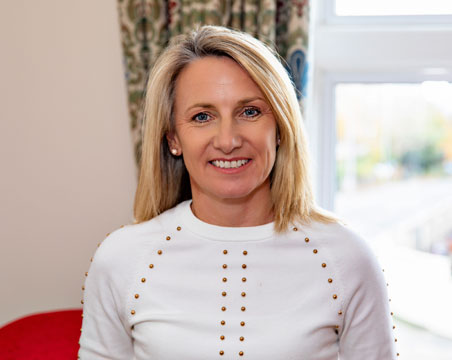 Caroline
Caroline has a background in the banking industry and now runs the accounts and payroll duties at White Lodge & St Helens Care Home.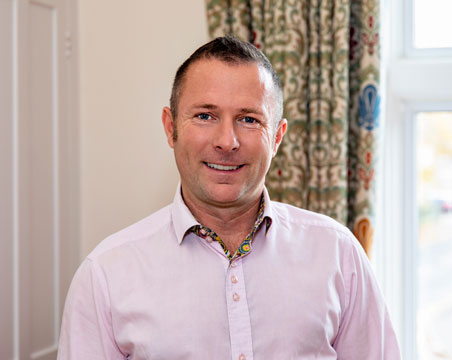 Peter
Peter is a qualified electrician and oversees the maintenance and health and safety to ensure the smooth running of all facilities at White Lodge & St Helens Care Home.
Veronika - Manager
Veronika Blake has been appointed as our new permanent manager from 16th August 2022.
Hayley - Deputy Manager
Hayley's career began with White Lodge in 1995 and has progressed to the role of Deputy Manager. Hayley oversees the smooth running of White Lodge & St Helens Care Home.
Julianna - Head Cook
Julianna is an experienced cook who oversees the delivery of a healthy and balanced menu, which is essential for older people to maintain their physical and mental well-being.