White Lodge & St Helens Care Home provides a wide range of Actvities for Residents and Families to join in with
White Lodge & St Helens care Home provides a wide range of meaningful activities for residents and families to join in with and has a calendar of events listed on our weekly activities board.
The care team encourage residents to lead the activities and for them to suggest which activities they would like to have.
There are also seasonal activities such as Easter Bonnet making, Summer BBQ, Firework Party, Halloween and Christmas Parties where we encourage families to attend and join in.
Furthermore, staff are encouraged to spend time with residents, play games and read with them. We, at all times have staff members present in our large communal area to ensure residents safety and to interact with them.

The activities includes:

Sing a long
Arts and Crafts
Exercise Class
Music Entertainers
Memory Box
Large Scrabble board
Bowls
Poetry reading
Newspaper group reading
Movie afternoon
Omi Table - Interactive Tabletop
Omi box - Sensory Table
This is an interactive light projector designed to support residents living with dementia by keeping them engaged through specialised games. The light projections respond to hand and arm movement allowing residents to stay stimulated and most of all have fun.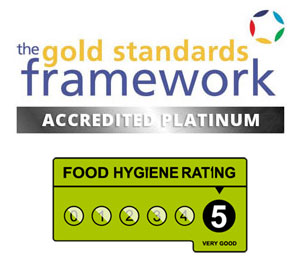 Live Entertainers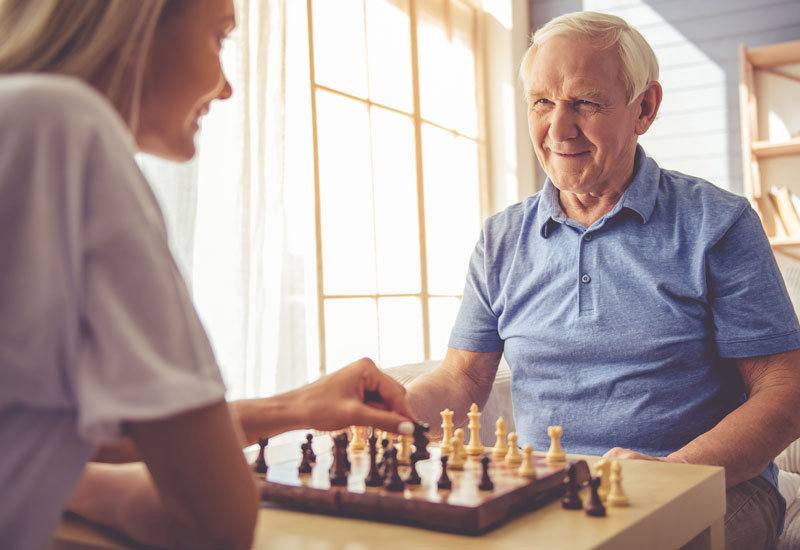 Mental Agility

Exercise Class

Sensory Table

Computer Activities